See What Our Partners Have To Say
The Sandler community culture means a lot, which comes down from the top. The environment, the people, it's been amazing to have that, and it allows us to grow and concentrate on our business. Allowing us to remove all the extra headaches that come from running your own business, so I really appreciate Sandler Partners.
Engage the Sandler Engineering team at every opportunity, it can only help you make money and be successful. In my business, I usually don't like to give up trade secrets, but (Sandler Partner Sales Engineers) are one of those secrets.
My company experienced a huge win and one that is projected to grow. Without the Sandler Partners iron-clad Evergreen language and commissions team's persistence during my dispute over $3 Million in commissions would have gone to a competitor. This is undeniable evidence that Sandler Partners is the safest place for Partner business.
The Commissions team is very easy to work with, they get back with a case number and/or next steps for answers about missing compensation. They also perform commission audits on compensation, revealing inaccuracies, and go after the Provider to make me whole. I've never worked with a company that shows so much dedication to doing what is best for the agent.
Thanks for Sandler Partners' advocacy and savvy contract negations and enforcement. This type of Partner loyalty and protection is why we've never looked back on terminating our old TSD!
Success is dependent on finding and working with knowledgeable, responsive people, and I can count on them to get the job done. My Partner Experience rep is one of those people, if I need a site qualified, a price, or have a question that needs answering to make a sale, he's my first call and has never let me down. It's one of the primary reasons we choose Sandler Partners.
I've been in telecommunications for over 23 years, own the business, and have worked with 4 Agencies over that span – none better than Sandler Partners. They're dedicated to Partners' success, going above & beyond what any other agency, I have ever been associated with has ever done.
Our Partner Results Speak for Themselves
Closing rate, higher than industry average
in carrier revenue for 2022
dominant nationwide Partner network
new MRR over the last two years
Become a Partner
Our Partners Benefit Financially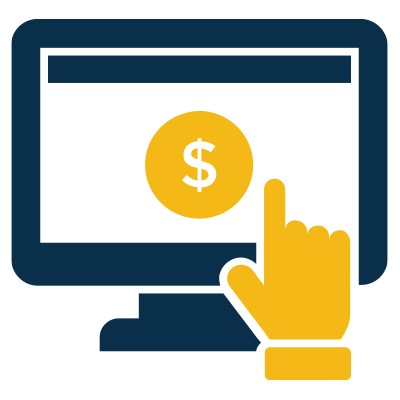 Quicker Payouts
Choose recurring or upfront commissions and splits with up to 5 selling partners on a deal-by-deal basis. We'll pay upfront on one or multiple deals.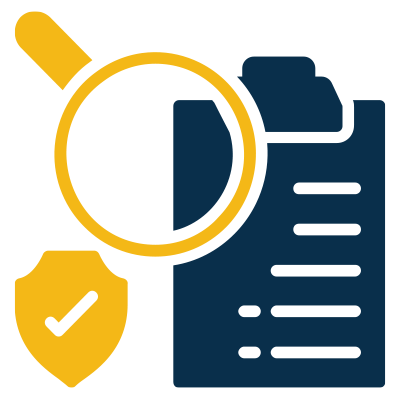 Transparency
There are no secrets — we share the terms of our provider agreements so you know you're not only compensated fairly, but at one of the best rates in the industry.
Business Growth
We want to put you in a position to grow by offering full-service, self-service, white glove amenities like on-demand quoting and the strongest agreements in the industry.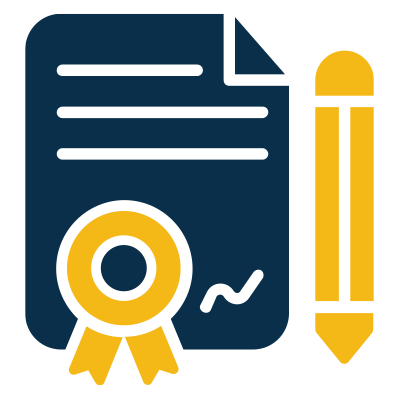 Evergreen Agreements
We negotiate the strongest agreements in the industry, from payouts to our standard evergreen clause that continues to payout as long as the solution is deployed.
Our Partners Benefit From Expanded Capability
Sales Support
From full-service to self-service, with Sandler, you choose the support level required and payout terms on every deal.
On-Demand Scalability
The Sandler Technology portfolio is second-to-none, giving you the ability to adapt as required and grow as inspired.
Infrastructure
We can help, from developing leads and building quotes to fulfilling requirements and anticipating future need.
Added Solution Opportunities
As a Partner, your sweet spot of capability, and opportunity, expands from day one. You instantly have more to offer.
Offer More to Existing Clientele
Grow your relationship with your existing clientele, they will appreciate you sharing your advantages with them.
Best in Industry Closers
Our Closers lead the Industry in getting the deal signed — the result of skill, knowledge and unmatched experience.
Learn About Solutions
Value Added Resellers
Our agreements with over 200 providers let VARs work from a place of strength when designing solutions — delivering the scale that makes you more competitive and adaptable. Our agreements (fully disclosed) are some of the best and most trusted in the industry.
Managed Service Providers
Managed Service Providers assume responsibility for the delivery of technology solutions. We can help shoulder that burden, supplying nimble alternatives and additional support as needed. Your team at Sandler Partners is standing by to assist.
IT Specialists
You never stand alone when you're part of the Sandler Partners Network, you're an industry insider with thousands of experts and hundreds of providers — from the exchange/upgrade of knowledge to solution notifications to support when you need it.
Telecom Consultants
Access over 200 industry leading telecom, cloud and IT services, regardless of the scale or budget of your engagement. We provide support as needed (eg. go DIY or white glove for quoting) and strong revenue protecting agreements that pay fast.
Put New Power Behind Your Marketing
The Marketing Center
Exclusive to Sandler Partners, the new Sandler Partners Marketing Center puts a top-tier marketing resource in your hands.
Spend less time marketing – and get better results.
New marketing materials you can customize easily and target precisely.
You'll find campaigns with customizable promotional material and social media posts.
The Marketing Center is powerful … and FAST.
Learn More About the Marketing Center
Be more competitive. Diversify and expand your options — revenue potential, services/products offered, adaptability & stability (you gain our complete network of providers and consultants, including power closers). Plus, you can structure your revenue by choosing upfront or recurring commission structures.
Contact Us
Become a PArtner