See What Our Partners Have To Say
As businesses rapidly adopt cloud-based solutions, Sandler Partners brings a sizeable sales agent network to help more companies experience the benefits of our cloud-based phone solution. With the help of Sandler Partners and their vast sub-agent network, we believe that we will be a leader in ushering in a new era of business communications.
Ryan Azus
Chief Revenue Officer
Zoom Video
Sandler Partners' commitment to their partners and their customers aligns with the core values that have allowed Broadvoice to quickly scale to one of the nation's leading hosted voice providers. Together, Broadvoice and Sandler will help enable our mutual customers to utilize cutting-edge telecommunications services hosted in the cloud to connect them to what is important to them.
Sam Ghahremanpour
President
Broadvoice
The combination of Mitel's extensive communications portfolio and Sandler Partners' experienced telecommunications consultation process provides a compelling offering to companies of all sizes throughout North America. We are working closely with Sandler Partners to leverage existing client relationships that are ready to move to the cloud, while also creating new relationships with companies that need a robust, reliable, and capable cloud platform on which to run their business.
Jon Brinton
Senior Vice President
Mitel
The Sandler team is knowledgeable, dedicated to what is in their clients best interest and remains in touch with clients for the life of the customer's experience. Team Sandler has its finger on the pulse of the market in terms of technology as well as carrier dependability.
Ken Bisnoff
Senior Vice President of Channel Sales
TPx Communications
Our Partner Results Speak for Themselves
Closing rate, higher than industry average
in carrier revenue for 2019
dominant nationwide partner network
Partner Sales increased compared to 2019
Become a Partner
Our Partners Benefit Financially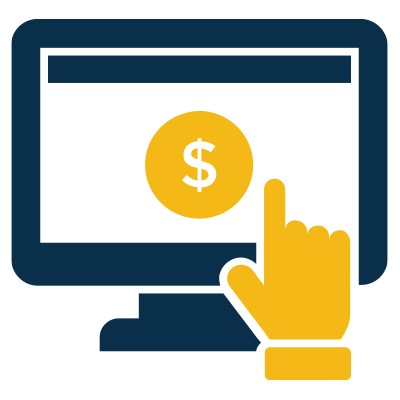 Quicker Payouts
Choose recurring or upfront commissions and splits with up to 5 selling partners on a deal-by-deal basis. We'll pay upfront on one or multiple deals.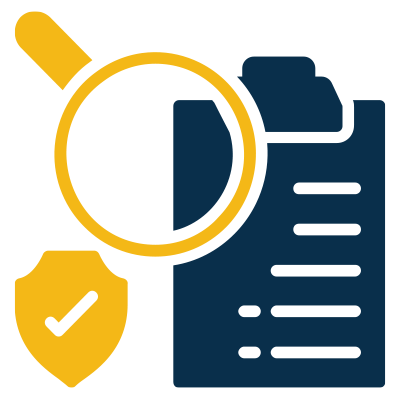 Transparency
There are no secrets — we share the terms of our provider agreements so you know you're not only compensated fairly, but at one of the best rates in the industry.
Business Growth
We want to put you in a position to grow by offering full-service, self-service, white glove amenities like on-demand quoting and the strongest agreements in the industry.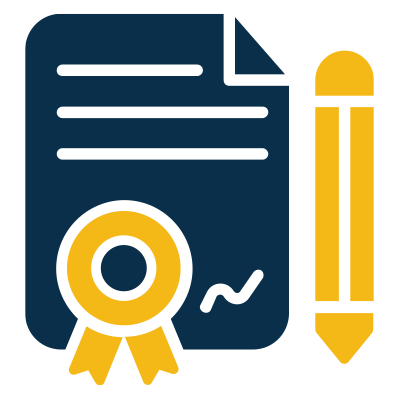 Evergreen Agreements
Sandler negotiates the strongest agreements in the industry, from payouts to our standard evergreen clause that continues to payout as long as the solution is deployed.
Our Partners Benefit From Expanded Capability
Sales Support
From full-service to self-service, with Sandler, you choose the support level required and payout terms on every deal.
On-Demand Scalability
The Sandler Technology portfolio is second-to-none, giving you the ability to adapt as required and grow as inspired.
Infrastructure
We can help, from developing leads and building quotes to fulfilling requirements and anticipating future need.
Added Solution Opportunities
As a Partner, your sweet spot of capability, and opportunity, expands from day one. You instantly have more to offer.
Offer More to Existing Clientele
Grow your relationship with your existing clientele, they will appreciate you sharing your advantages with them.
Best in Industry Closers
Our Closers lead the Industry in getting the deal signed — the result of skill, knowledge and unmatched experience.
Learn About Solutions
Value Added Resellers
Our agreements with over 200 providers let VARs work from a place of strength when designing solutions — delivering the scale that makes you more competitive and adaptable. Our agreements (fully disclosed) are some of the best and most trusted in the industry.
Managed Service Providers
Managed Service Providers assume responsibility for the delivery of technology solutions. We can help shoulder that burden, supplying nimble alternatives and additional support as needed. Your team at Sandler Partners is standing by to assist.
IT Specialists
You never stand alone when you're part of the Sandler Partners Network, you're an industry insider with thousands of experts and hundreds of providers — from the exchange/upgrade of knowledge to solution notifications to support when you need it.
Telecom Consultants
Access over 200 industry leading telecom, cloud and IT services, regardless of the scale or budget of your engagement. We provide support as needed (eg. go DIY or white glove for quoting) and strong revenue protecting agreements that pay fast.
Today, Remote Working Is Critical
UCaaS Insights for Success
With the current state of the world, a mobile workforce is now more important than ever. UCaaS can empower your customers to:
• Collaborate/work seamlessly anywhere there's Internet
• Integrate business applications and increase productivity
• Save on costs and take advantage of promotional offers
• Get customers up and running quickly and reduce any downtime
Be more competitive. Diversify and expand your options — revenue potential, services/products offered, adaptability & stability (you gain our complete network of providers and consultants, including power closers). Plus, you can structure your revenue by choosing upfront or recurring commission structures.
Contact Us
Become a PArtner