Unmatched Services,
Single Point of Contact
Flexibility and Scale
With access to all the big, small and medium players we are able to be carrier agnostic. We are also able, through combined scale, to negotiate the best rates and terms in the industry — that includes making changes when it benefits our client.
Unwavering Attention
Our attention is on you, and the provider's attention is on us. Our commitment to service extends from initial discussions to looking to your organization's future requirements and possibilities. Our carriers know this, and you can depend on it.
Schedule a Meeting
How We
Bring Value
Save Money While Leveraging Best-in-Class
Solutions and Management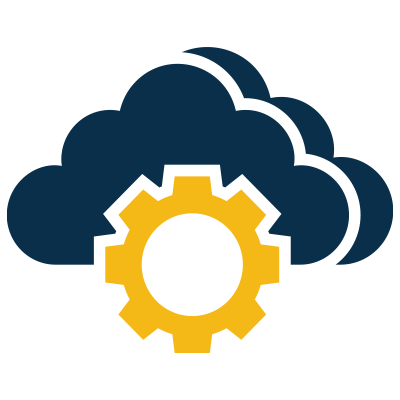 Risk-Free Telecom & Cloud Audits
Your needs change. Industries change. What's available changes. We use unobtrusive audits of your solution portfolio to ensure you have the best options for your budget.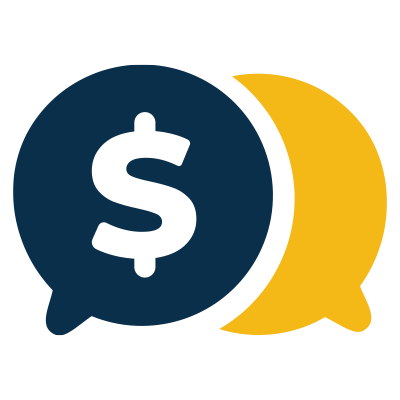 Access Off-Book Rates
Partnership has its advantages. One is being in a negotiation position where we champion preferential agreements for our network of clientele — businesses like yours.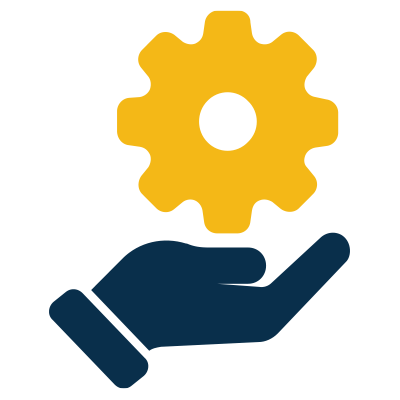 Vendor Neutral and Expansive
More choice. More options. More say. Our relationships, and scale, allow us to pick and choose, combine inspiredly and select what works for the challenges of our client.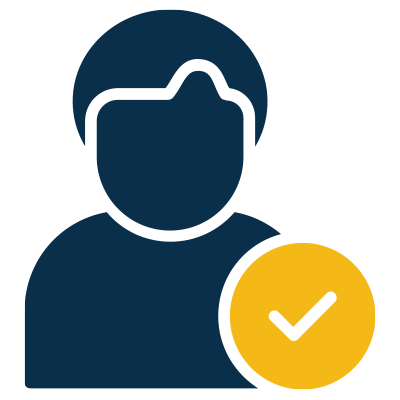 Single Point of Contact
Your Rolodex (support contact list) can be extremely short…like a single number, chat or email! Our support is ready, experienced and standing by to assist with your request.
Find a Partner
My business with Sandler Partners has been the most professional telecom experience my customers and I have ever had the in this industry. The attention and customer care that is extended from Sandler Partners is the real deal and conveys a friendly essence of concern for the customer's need's and not their own. The partnership they build is a lifetime of friendship and attention as a business partner. I have enjoyed all my experiences with Sandler Partners and look forward to all future business opportunities with nothing to worry about but satisfied customers." (endorsement from AVAYA VAR, not AVAYA Corp.)
My experience has been phenomenal with Sandler Partners. The rep has been very knowledgeable, honest and her consultation has cut our bills by over 50%. The experience is punctuated by the fact that we had negative experience with a previous IT company whereas Sandler Partners has been quite supportive, kept a time line, and mentioned small details that have really helped our company. Its been very refreshing to be treated this good old fashioned way and to see someone actually do what they say they're going to do with a great amount of knowledge.
David H.
IT Manager
Floral Distribution Center
I have the greatest respect for the Sandler Partners team. They are a talented and effective consulting firm.
Michael W.
VP of Information Technology
Management Co. of 15 major hotels representing 4.3k+ rooms
Sandler Partners has enabled us to capture additional revenue by selling more products to our existing client base. It's been a pleasure to work with their team.
Tom A.
CEO
IT Consultancy
I have nothing but praise for Sandler Partners. Service is wonderful and everything is always explained very thoroughly.
John M.
Director of Information Technology
TPx 250+ location real estate investment firm
Take a step forward by taking a step back — Sandler Partners can provide the solutions, support and pricing that benefits your organization. With our extensive reach with providers of hardware and software solutions we can provide a stable economical alternative that frees up your resources to concentrate on day-to-day business and productivity.
GIVE US A CALL